Recipes
---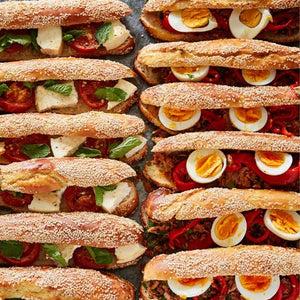 This is a sandwich that celebrates very good ingredients. Pick up tuna and some sesame bread sticks in Honey & Spice. You can also find the recipe for sesame bread...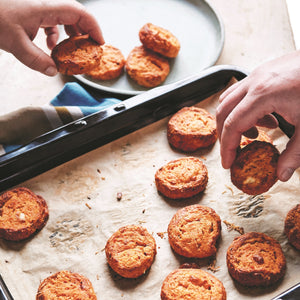 Make the dough for these in advance and leave the tray in the fridge. Preheat the oven, and pop them in when people start to arrive. The smell of these...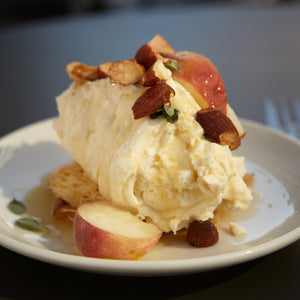 This dessert tends to get plenty of compliments and has become our signature dish. It is quite complex, with a few different components, and is quite ambitious for home preparation...